The 3rd Annual CineXposé Virtual Horror Film Festival is Here
* Now Accepting Film Submissions!
In cyberspace, no one can hear you scream!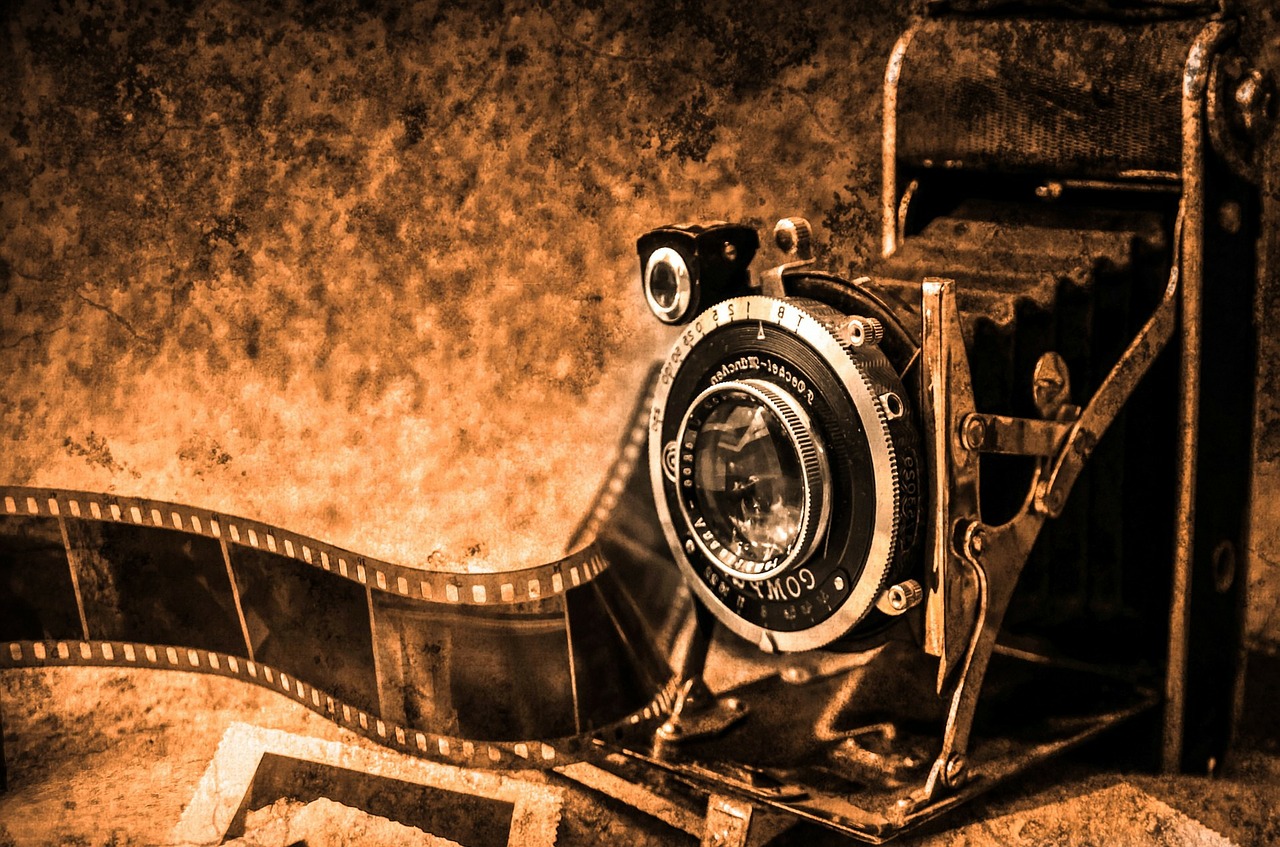 Calling out to all Horror Film Developers, Students, and anyone who wants to be a part of the Horror Genre.  The CineXposé Independent Horror Film Festival presented by Dead Talk Media LLC, a revolutionary virtual film festival created with the purpose of exposing gifted autonomous filmmakers, is now scheduled to take place over two weekends in January; from January 12 – 14 and 19 – 20, 2024. However, our film submissions process is officially open so we encourage all Indie Horror Filmmakers to submit their media projects as soon as possible.
The CineXposé Horror Film Festival will differ from other such events in that there are no fees or costs to filmmakers who submit their projects. Furthermore, our "by invitation only" film festival will not only be viewed by industry professionals, but also by a select number of lucky Dead Talk Live / Media Social Media followers. Our festival viewers will employ the power of social media to decide our CineXposé winners.
The excitement has already begun, as we are already accepting media project submissions on all of our Dead Talk Live social media channels, and this Website.

Seven (7) Grand Prize Winners will be chosen and invited to participate in our yearly "CineXposé" themed episode of Dead Talk Live, where they can tell our audience about their film, inspirations and upcoming projects. Winners will vary by film category. The episode will also stream on all of our social media feeds!
Additionally media accepted into our Festival might be produced by Dead Talk Media LLC into some of our other upcoming projects. Film shorts might be included as part of the programming of our upcoming CineXposé Network (premiering on Roku and Apple TV in mid 2023). Full length features might be produced for distribution by Dead Talk Media. So there will be many winners at the CineXposé Film Festival!

Virtual Film Festival audience members will be comprised of industry professionals, and our maniacal fans who follow us on Social Media to become part of the audience. All audience members will vote to determine our winners!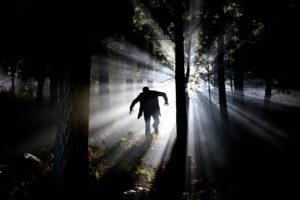 Everyone must read the contest requirements and fill out the entry form.  One submission per contestant.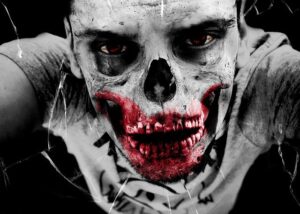 Everyone must fill out the online release form prior to entering the contest. PDF available for download.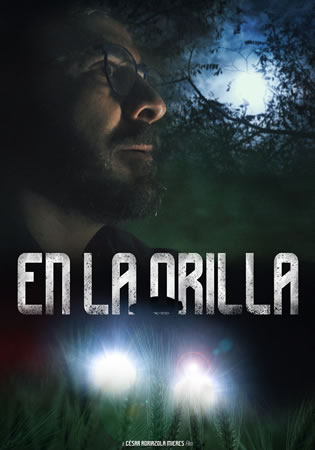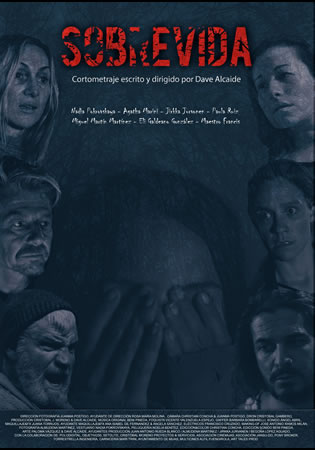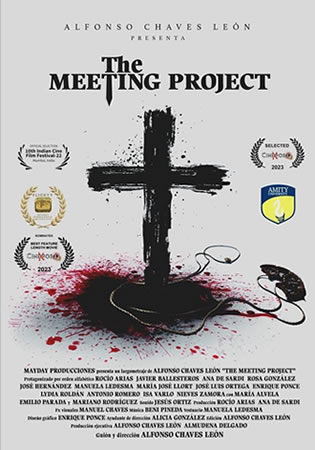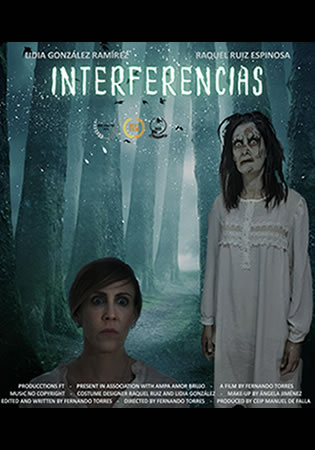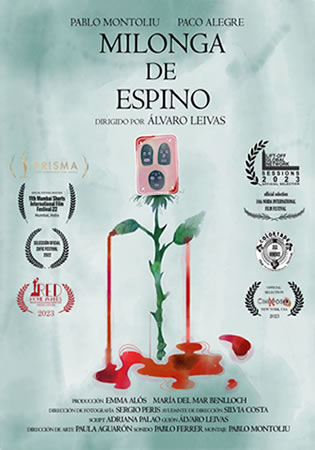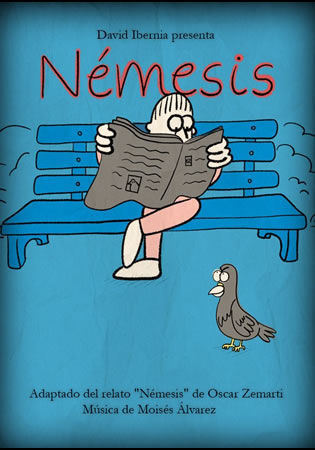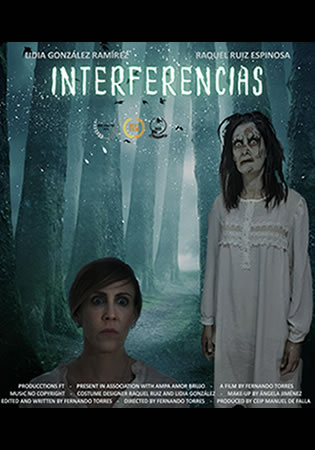 • Best Short Film (14 Minutes or Less) –En La Orilla  – César Adriazola Mieres
• Best Short Film (15 Minutes or more) – Sobrevida – David Alcaide
• Best Feature Length Film – The Meeting Project – Alfonso Chaves León
• Best Scare / Shock Moment – Interferencias – Fernando Torres Casado
• Best Original Concept – Milonga De Espino – Álvaro Leivas Fernandez
• Best Animated Short – Nemesis -David Ibernia
• Best Effects – Interferencias -Fernando Torres Casado